For long and sustainable lifespan, it is best to gradually heat up your pan instead of placing it on the highest heat setting from cold. On an induction hob the ideal heat setting would be setting 3. Try not to keep your pan on the highest heat setting when on a ceramic or induction hob for too long, as it will deteriorate the non-stick coating. The ceramic coating on our GreenPan pans, conducts heat much more efficiently than traditional pans because of the ceramic non-stick coating. This allows you to achieve the same crispy results on a much lower heat setting! Another advantage is that the pan doesn't need any pre-heating.
If you are cooking on a gas hob, be so careful as not to let the flames reaching-up above the silver flame guard as it ensures that the handle does not overheat. Do not heat-up the pan without oil or fat. Make sure that you use a pan that is in proportion with the amount of food that needs cooking (i.e., you do not need a 28 cm to cook 1 hamburger).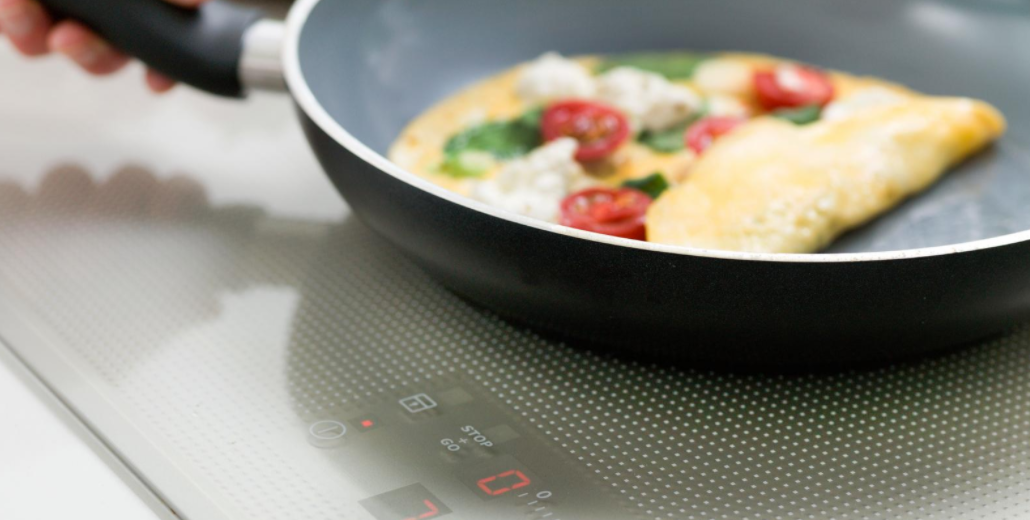 2
2
Was this article helpful?
2 out of 2 found this helpful